Tuning the 2.0L EcoBoost will offer gains of about 50-60whp with no other upgrades. Improvements in torque of 70-100 to the wheels. These are excellent and safe gains for a tune only. The higher end of the power gains will be for those running 93 octane or even E85 blends.
What can you expect from tuning?
Quicker throttle response.
Better overall and more useable power band for passing safely.
Much quicker acceleration.
Overall, fun to drive!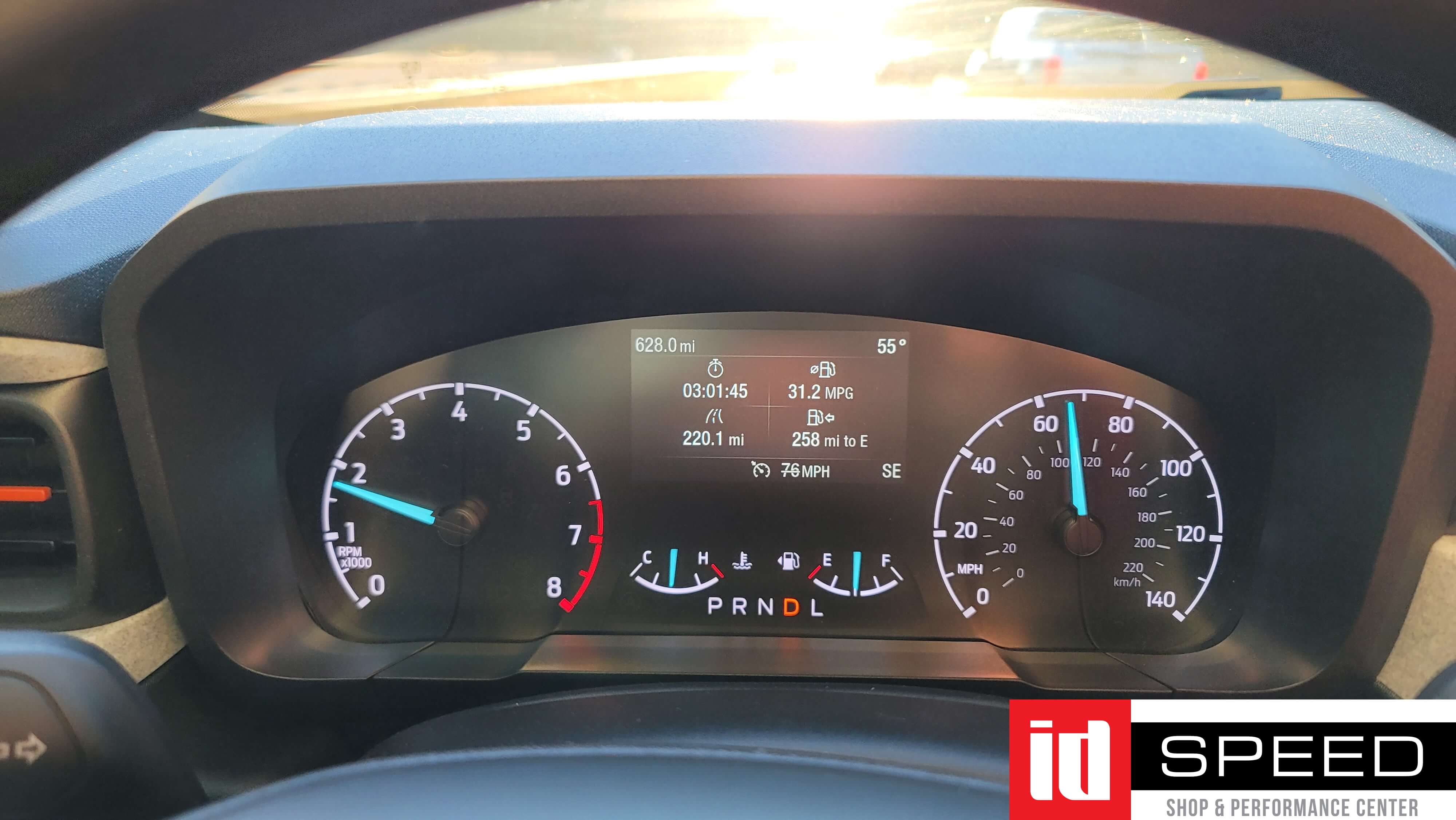 Our experience with Ecoboost, the 2.0L in other applications, makes us the choice for
upgrading your Ford Maveick. From the Bronco Sport, to the Ford Escape, and Focus
ST, we've had our hands on the 2.0L Ecoboost for years. The Maverick is no different,
safe and reliable power with no exceptions.
Please email us any pictures or videos of your tuned Maverick, we'd love to share.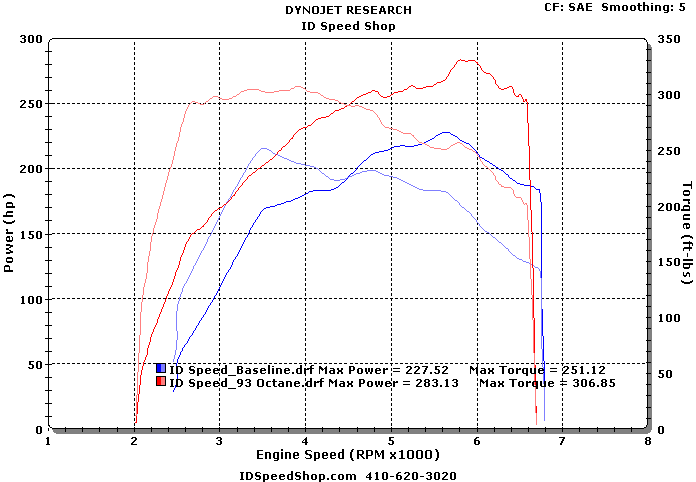 Whether you are using an SCT or HP Tuners device, we have you covered.
Click here if you already have a Device
If you don't have a device, we can help with that also.
For HP Tuners Click Here!
For SCT Click Here!
We also have our complete Stage 1 Kit available. Check it out here!